Just when you thought the heat was too sweltering for a festival in Louisiana, Baton Rouge Pride Fest takes things indoors Saturday.
An annual event since 2007, with the exception of 2020 and 2021 due to COVID, the festivities take place at the Raising Cane's River Center, 275 S. River Road, from noon to 7 p.m.
June, Pride Month, promotes the equality and acceptance of the LGBTQ+ community, with celebrations around the globe.
The fest's trio of co-chairmen — Chris Bradford, Bobbi Wisekal Crouch and Carlos Perez, said they missed the event they consider to be super-fulfilling, and that it helps provide the community with a safe place for people to express who they are with those who love them.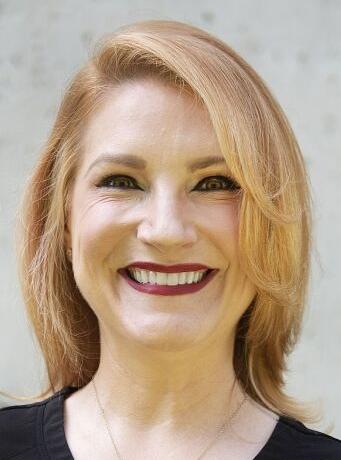 Presenting Pride Fest inside the facility's convention center and galleria areas is a two-fold plus: It eliminates the outdoor heat factor, but it also offers another layer of personal comfort for those participating because random people won't see them if they aren't out. 
Additionally, the venue protects attendees from potential issues like the recent PRIDE event in Idaho, where 31 members of the white supremacist group Patriot Front were arrested in Coeur d'Alene when police stopped the U-Haul in which they were riding. Extensive riot gear was found inside the truck.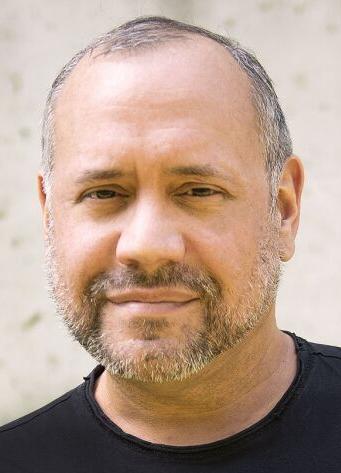 In the past, the Baton Rouge event has seen its share of radical Christian protesters outside the venue and say they realize that such opposition is inevitable. 
Hecklers aside, the day will unfold around this year's theme, "Living Out Proud." 
Bradford came up with the theme idea and explained it as a way to pay homage to those who helped pave the way for the rights of today. Bradford, a history buff, wanted to add the educational twist since many of the younger generations of LGBTQ+ people don't know the struggles and fights, according to organizers.
The fest focuses heavily on family-friendly fun, according to the chairmen — including a Drag Queen Story Time, a Queer Makers Market in partnership with LEUR Magazine (a Southern LGBTQ+-influenced arts and culture publication) and a Resource Fair so that those who attend can visit with and learn about the LGBTQ+-owned and diverse businesses and organizations that support Baton Rouge Pride and the local LGBTQ+ community.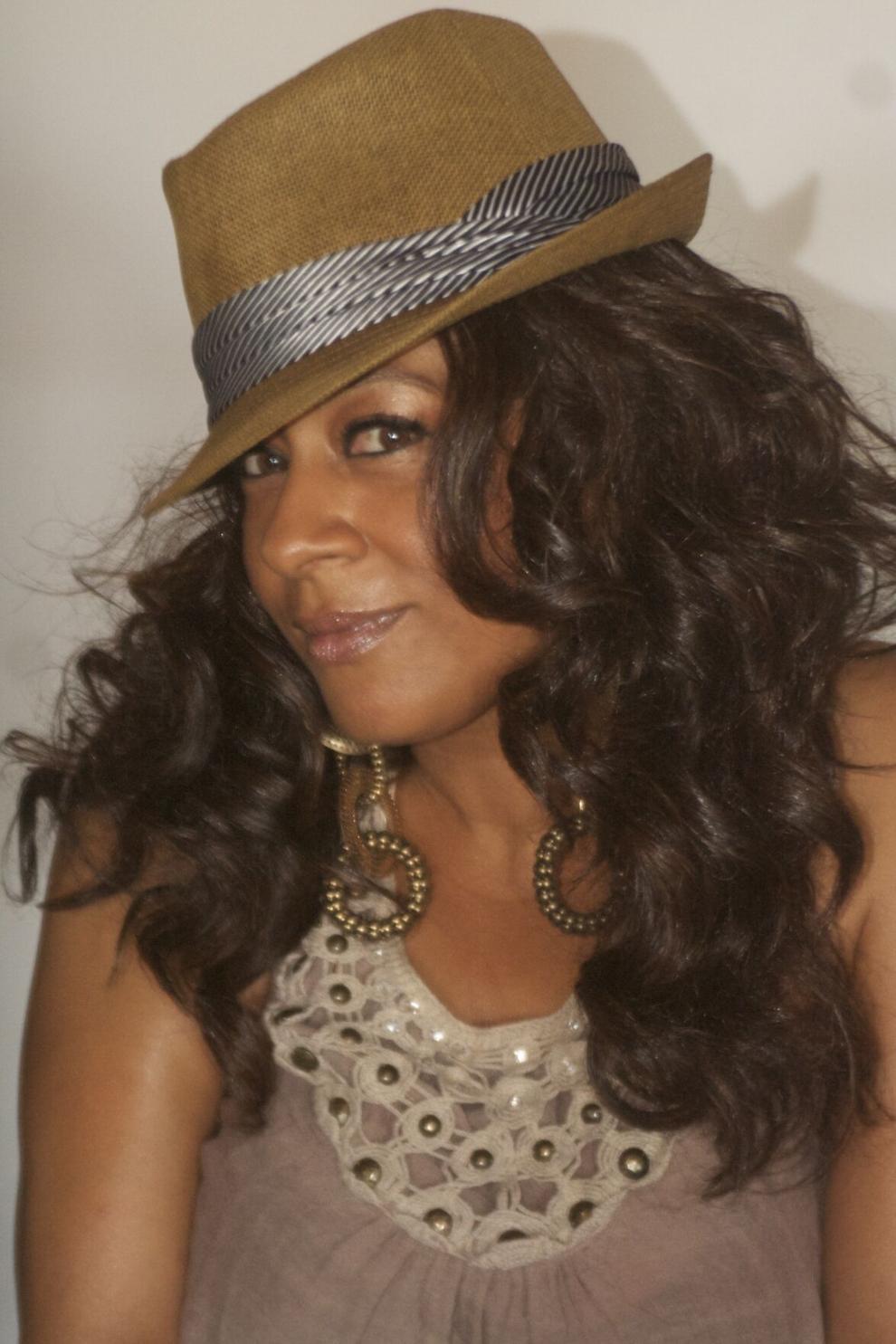 Among bigger-name performers will be Ada Vox, a Texas-born drag performer, top 10 "American Idol" finalist in 2018 and star of TV's "Queen of the Universe"; and Thea Austin, a Pennsylvania singer-songwriter and composer known for her work in HIV/AIDS prevention education. Grand marshals will be restaurateur James Uridales and entertainer and ballroom figure Sy'ria Sinclaire. Also, the popular Drag Queen Storytime will be headquartered in the galleria area.
The event's more serious focus is its community's health. Testing for HIV will be offered again this year, but additional emphasis will be placed on promoting the HIV preventive medication PrEP, and ensuring anyone testing positive gets directly to care within 72 hours.
"We couldn't do this without someone like our presenting sponsor AIDS Healthcare Foundation (AHF)," they said.
This year's attendance is expected to match or exceed the 15,000 people who participated in 2019. In contrast, the city's first Pride Fest 16 years ago drew a modest few hundred.
As recognition of Pride Month and related observances continues to increase beyond the LGBTQ+ community, Bradford recognizes the pros and cons of mainstream popularity. 
"In some ways, I feel it helps, whereas in others, not so much. It's great when local businesses show their support so that we as a community knows, 'Hey! I can go there and be myself, and they will welcome me,'" he said. "But sometimes it's sorta commercial and a gimmick in ways. But when you see the sponsors and resource fair vendors at Pride, you know they are making/selling these items to help the community."
As for the the event's takeaway, particularly for new attendees, the chairmen said they hope for a sense of community, love and belonging.
For a complete Pride Fest schedule, visit https://www.batonrougepride.org/.