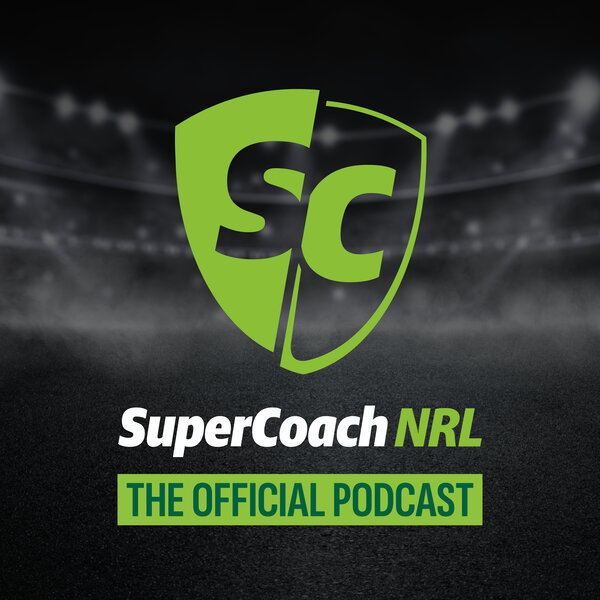 In this Supercoach podcast, The Daily Telegraph's Tom Sangster is joined through different soccer pundits to talk about the week in myth soccer.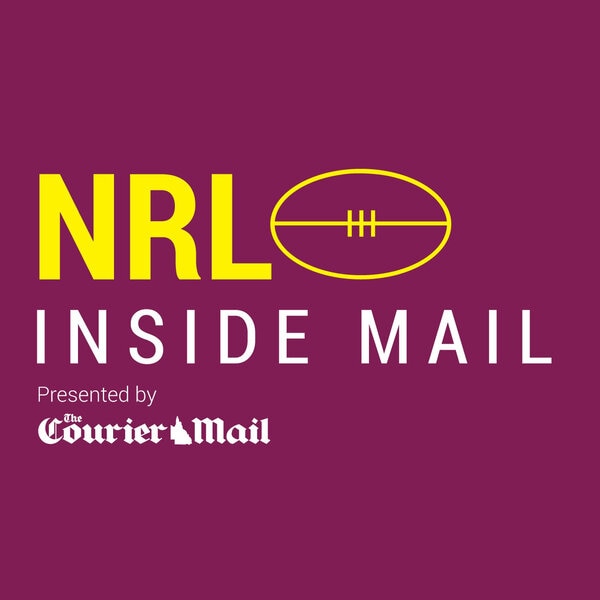 Host Mike Colman and a rotating forged from The Courier-Mail's staff of rugby league professionals give their insights into the NRL largest tales.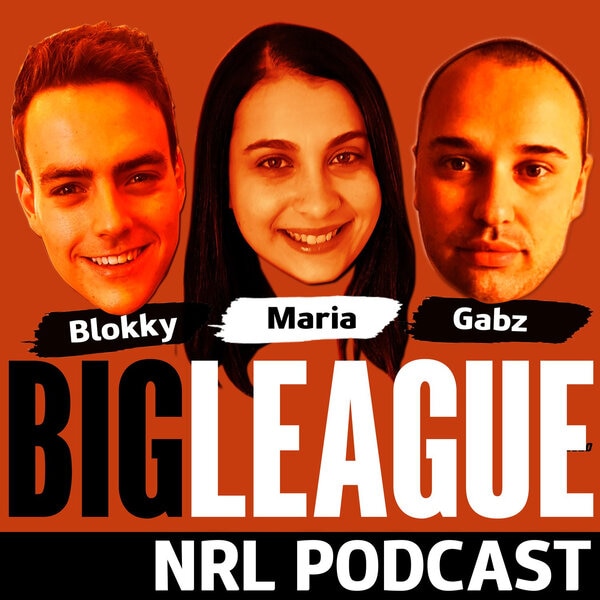 NRL newshounds Michael Blok and Martin Gabor sign up for Big League Editor Maria Tsialis + particular visitors because the 2020 NRL season heats up.