Make no mistake, Tallulah Crafted Food and Wine Bar is not only a lodge eating place.
True, it is nestled throughout the Renaissance Hotel, frequently a haven for out-of-town visitors, however it has develop into a stand-alone eating vacation spot.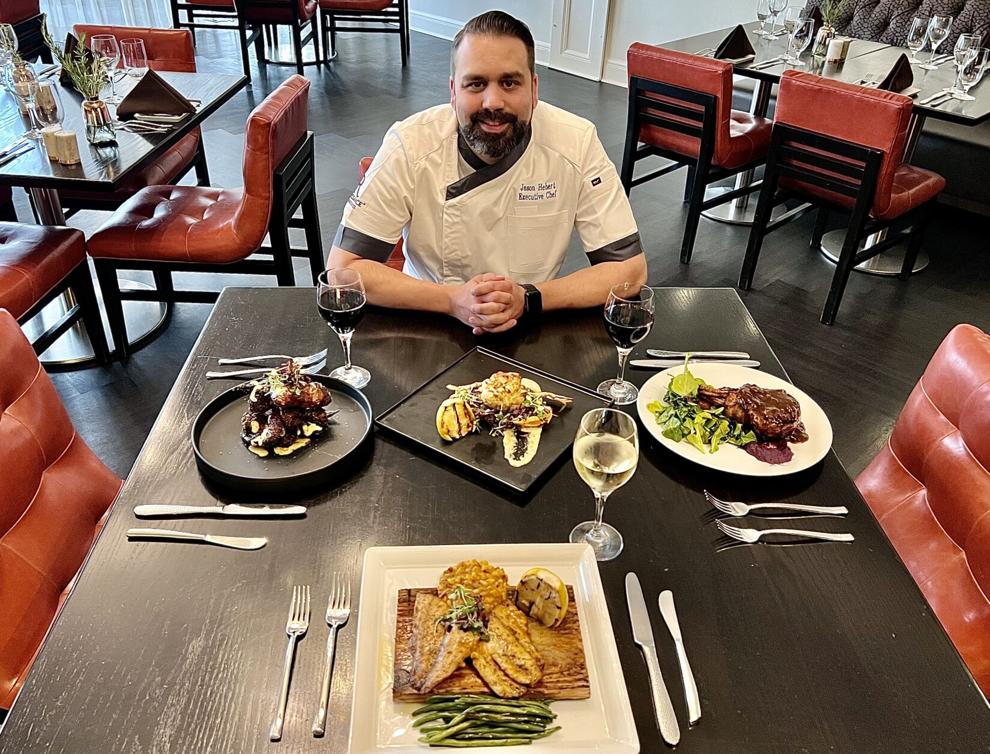 Tallulah opened in 2011, when the Renaissance formally opened its doorways at 7000 Bluebonnet Blvd. The eating place all the time emphasised prime quality however its id fairly mixed with the lodge.
"Tallulah has most recently been through a reimagining," stated Allison Crump, director of gross sales for Wampold Hospitality Collection, which owns and manages each the lodge and eating place. "We have a new chef, a new menu and a new cocktail list."
Tallulah's out of doors terrace additionally has been refreshed.
"The sun sets on the opposite side of the building, so it makes a perfect locale for enjoying dinner or cocktails outside," Crump stated. "And we have live music on Wednesday and Thursday nights."
But Tallulah's best draw is its menu.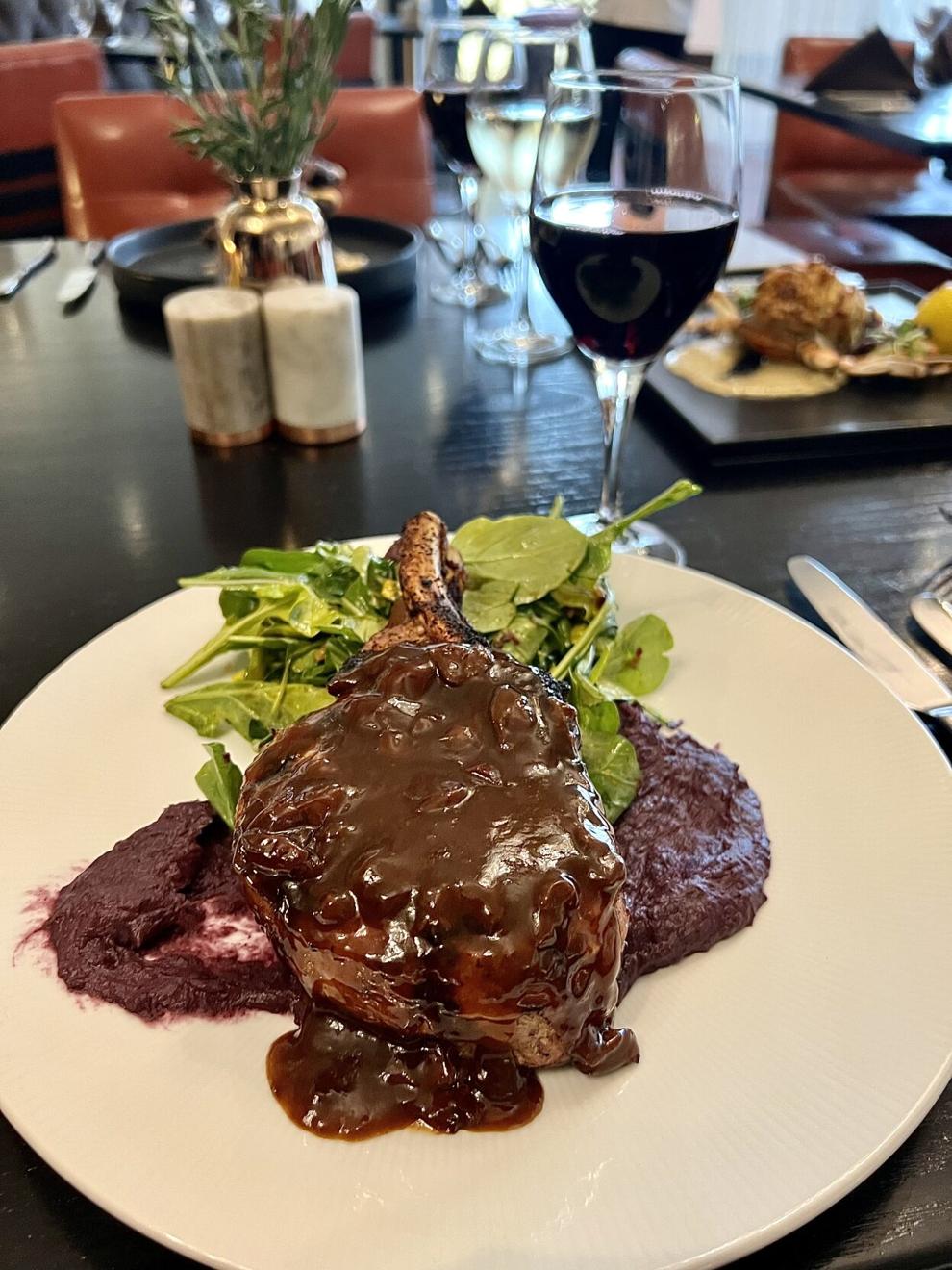 "We offer products that not only resonate with the people staying in the hotel who aren't from here but the locals, as well," government chef Jason Hebert stated. "We've built on that reputation, and our base understands that when they come eat here, it's going to be a really good meal. And it's something that they want to eat and come back and enjoy it."
And on account of that, Hebert has watched the eating place's reimagining blossom since taking the task as Tallulah's government chef remaining yr.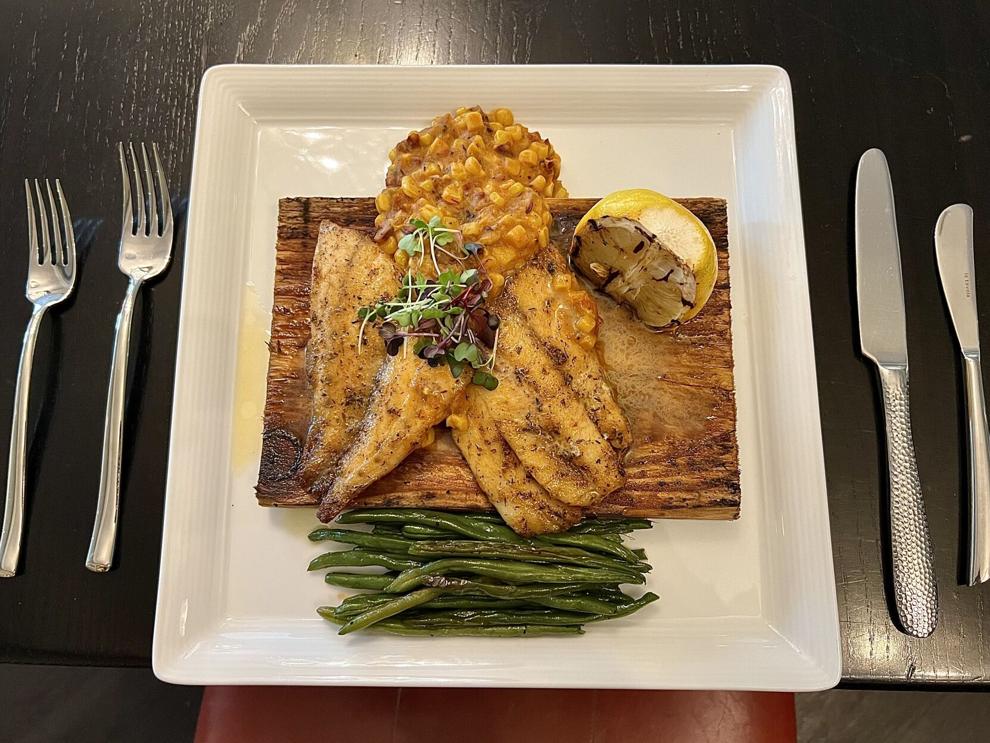 Customers no longer handiest have taken understand of the brand new menu however are pointing to a number of pieces as their go-to favorites, together with Tallulah's double-cut red meat chop.
The dish combines a generously reduce red meat chop with candy potato mash, arugula, pickled apple and cherry bourbon demi-glace. It is served right here with purple wine.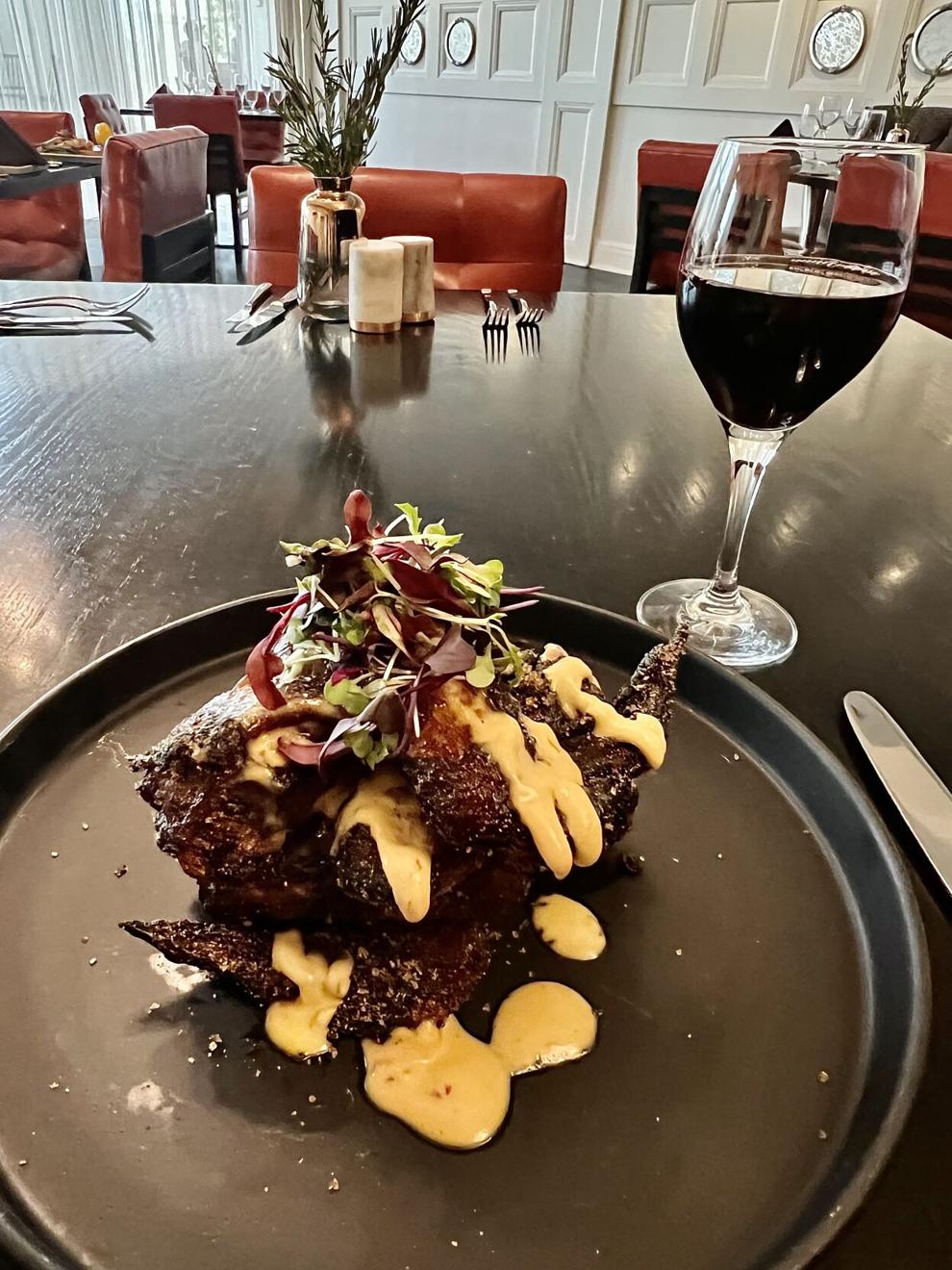 "We use purple sweet potatoes for this dish, which gives it a nice, sweet taste," Hebert stated. "And we serve it with an arugula salad with pickled apples and candied bacon."
Then there may be the Cedar plank redfish. Here, blackened redfish is served on a cedar plank with corn maque choux, garlic haricot verts, charred lemon and beurre blanc.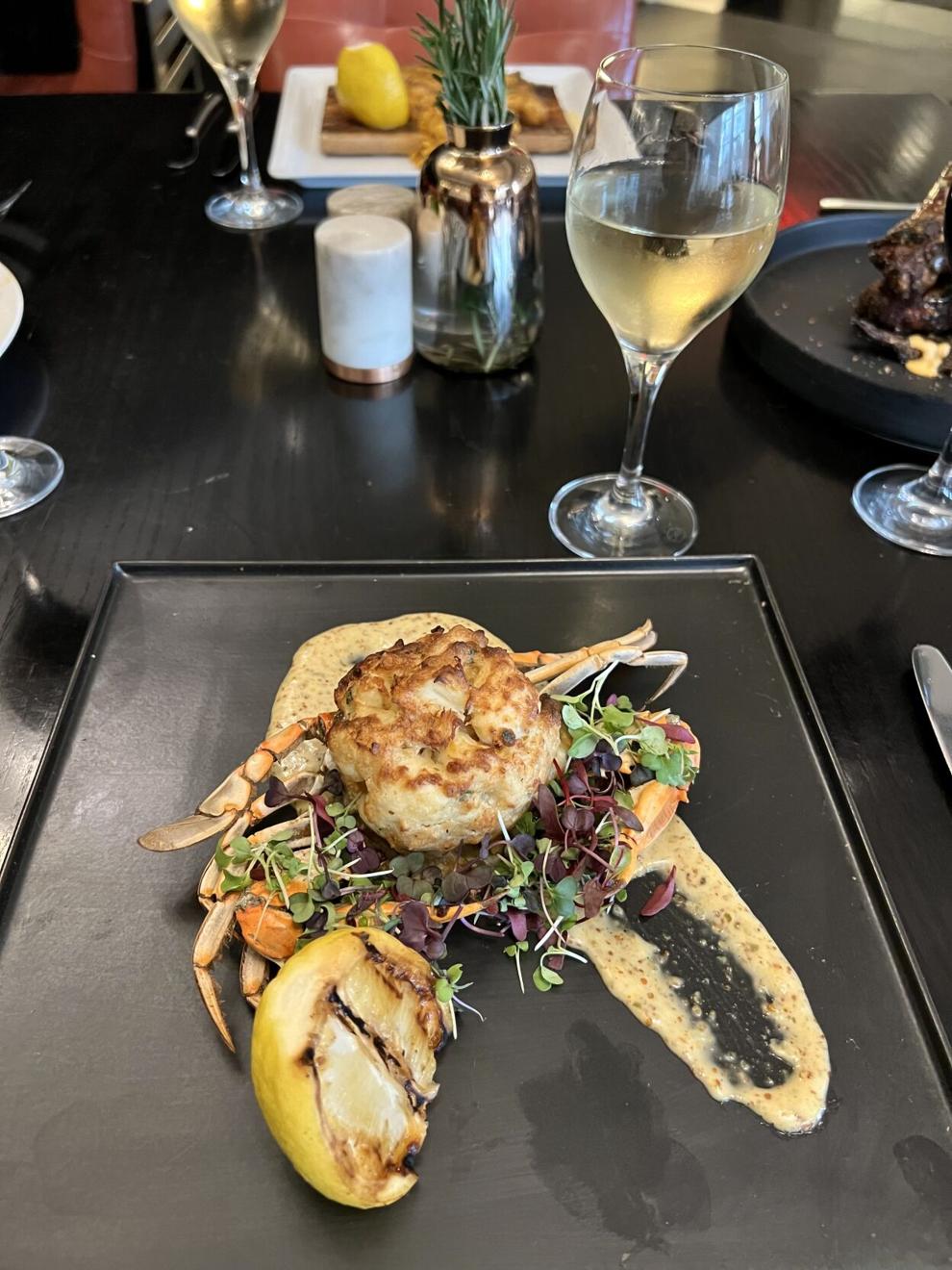 On the appetizer aspect of the menu, consumers are ordering Tallulah's smoked rooster wings, which mixes smoked jumbo rooster wings with chili lime crema crowned with a candy and highly spiced rub.
Finally, Tallulah's crab-stuffed crab cake stands in a focus of its personal. This dish mixes jumbo lump crabcake with Louisiana gumbo crab, house-made remoulade and grilled lemon.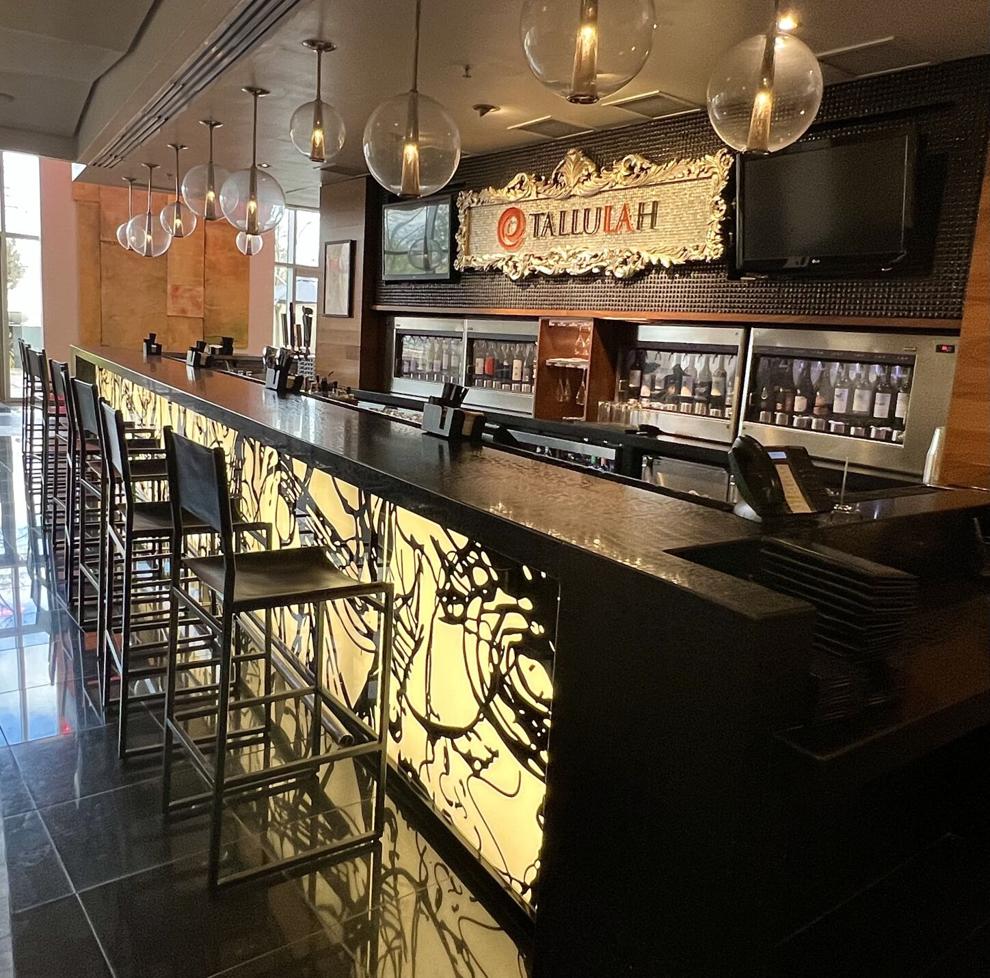 And with Tallulah's standing as a wine bar, there may be all the time an ideal pairing for each and every dish. Or, revel in a tumbler with out a meal.
"Our wine collection is always a work in progress," Hebert stated. "Like everyone else, we're having supply chain problems, and it's really terrible with wines and spirits right now. But our general manager is very wine-focused, and when he was at The Gregory, he was able to get them on the Wine Spectator list."
He speaks of Nathaniel Tannehill, basic supervisor of each the lodge and eating place for Wampold, which additionally manages The Watermark Hotel and its eating places, The Gregory and Milford's on Third.
"As he gets more things in, we'll start to roll it out," Hebert stated. "The first step for him was to redo the cocktail menu, which they rolled out earlier this year. The second step will be the wine portion."
One of the eating place's distributors is Napa Valley-based Second Line Wines in New Orleans, which expenses itself as "Napa wines with a New Orleans spirit."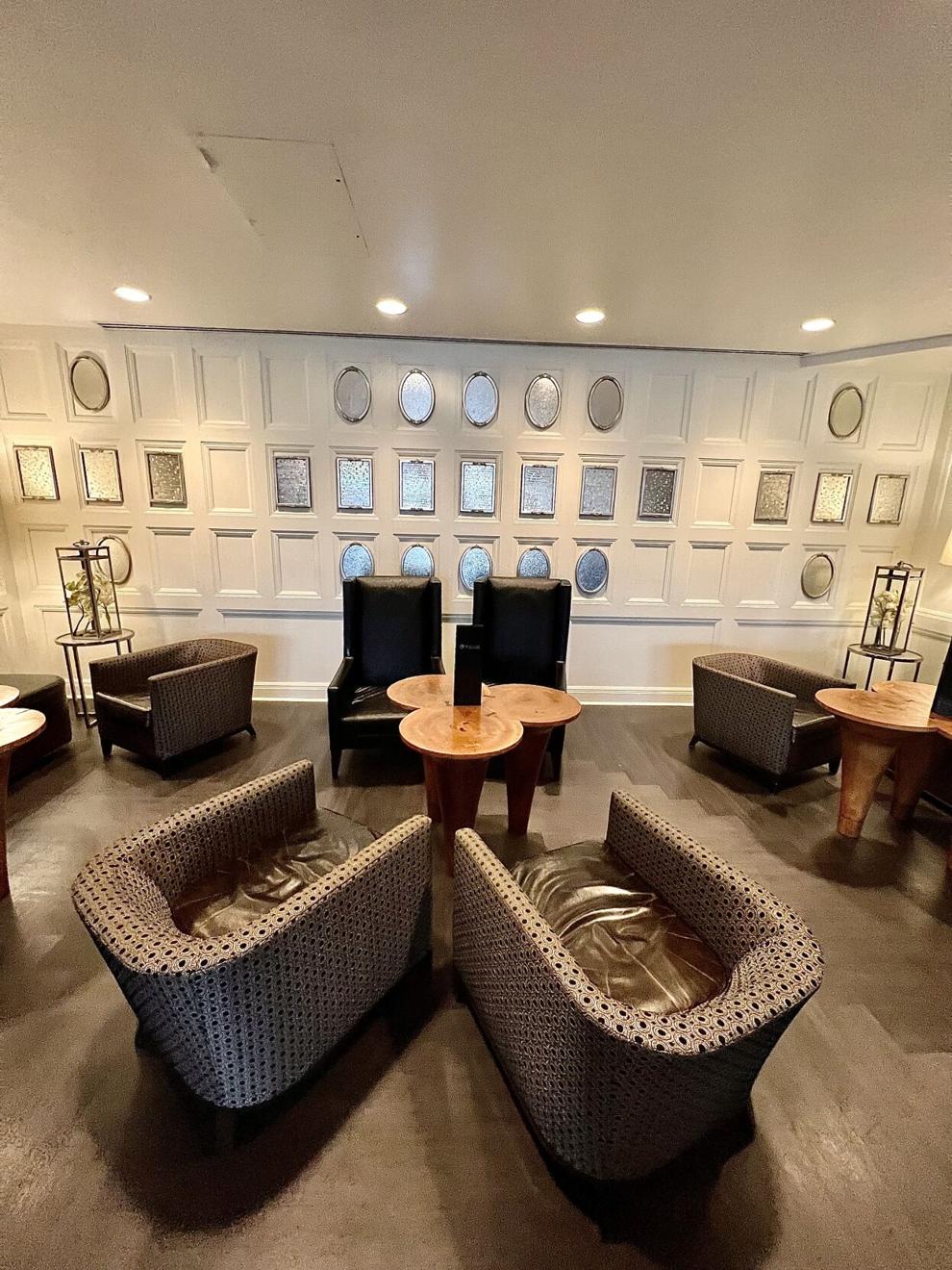 "This vendor only makes wines that he sells Louisiana," Hebert stated. "And they're really good wines.'
Hebert added that Tannehill is constantly talking to other vendors to see what's new and available.
"So, we've a wide selection on our record," he said. "And our record continues to vary with the availability chain problems. Some issues shall be just a small run, as a result of that is what we will be able to get. And we're going to have the ability to usher in different wines as a staple. And we attempt to push some issues which are distinctive to us. But it is an ever-changing factor."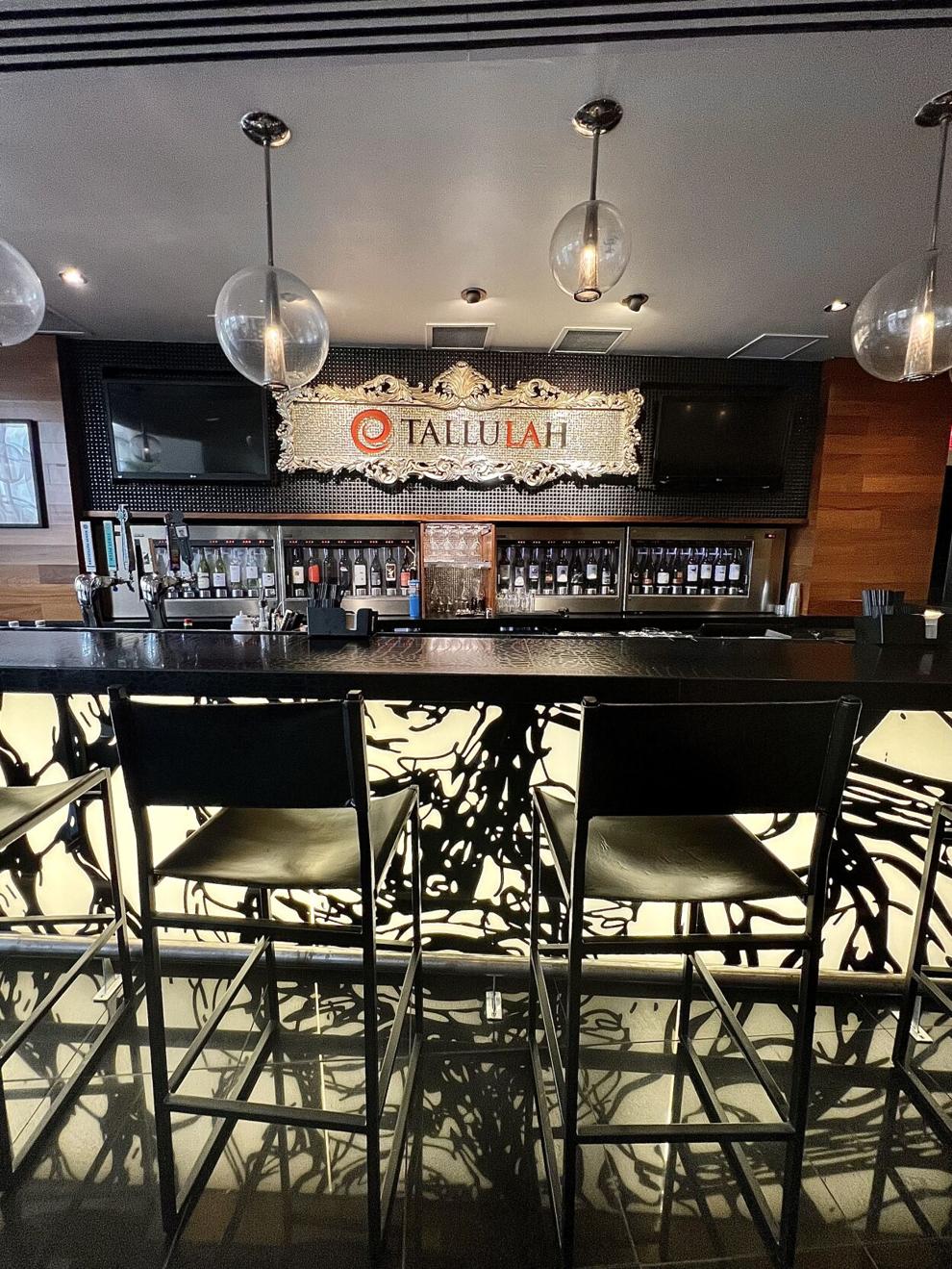 And whether or not sitting down for a meal or simply assembly pals for beverages within the bar, the eating place is designed for each class and luxury.
Guests most often input Tallulah during the bar, which is supplied with plush seating spaces. Some spaces have tables, others are lounging spaces stuffed with crammed chairs.
The bar extends into the lodge's terrace house, the place native bands are positioned for weekly are living song performances. The bar, itself, can pay homage to Baton Rouge's blues heritage, lights as much as divulge an impressionistic rendition of arms enjoying a blues guitar.
Walk across the nook and you might be in the primary eating room with cushioned chairs at each and every desk and plenty of sparkle from its crystal lighting and mirrors.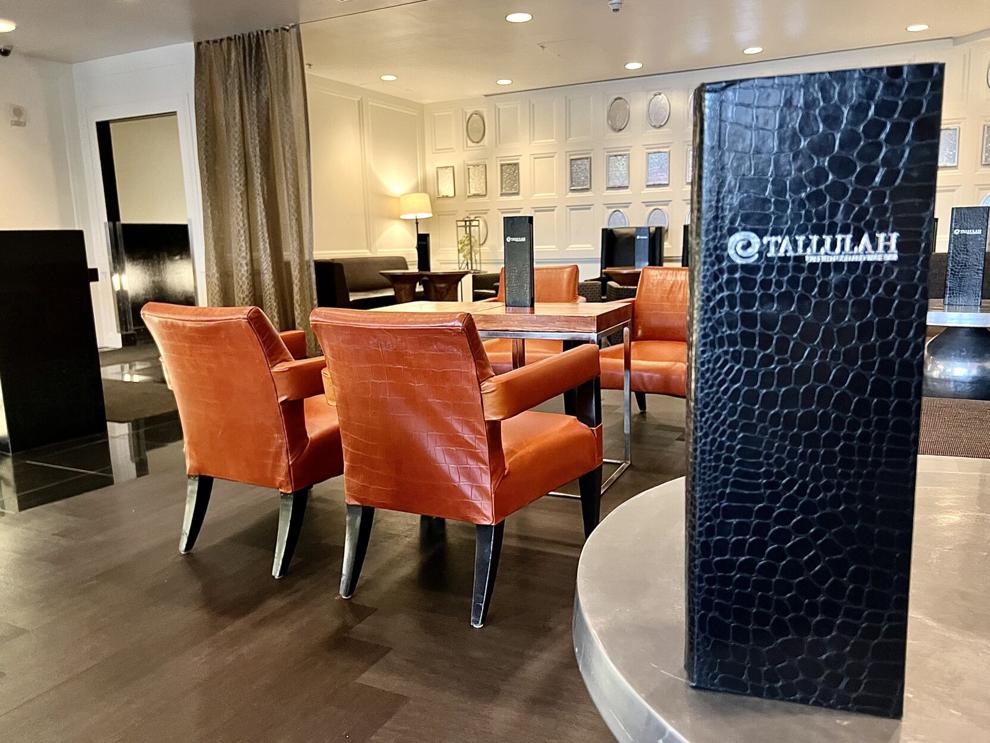 "There has been some minor refreshes to the restaurant, but the masterful original design celebrates the local area with touches that celebrate what makes our part of the world so special," Crump stated. "The backlit mural behind the bar is actually a jazz scene. If you were to shrink it down, you would see the musicians playing the bass, sax and trumpet. The light fixtures are a nod to clarinets."
And as Tallulah strikes into the long run, plans are to supply up extra native eating studies for native consumers.
"Along with our live music, we'll have a Mother's Day brunch," Crump stated. "And we have new private dining menus — chef specials geared toward small gatherings looking to try something a little different. They can be hosted in a private room, on the terrace, out by the pool or on the dining room floor."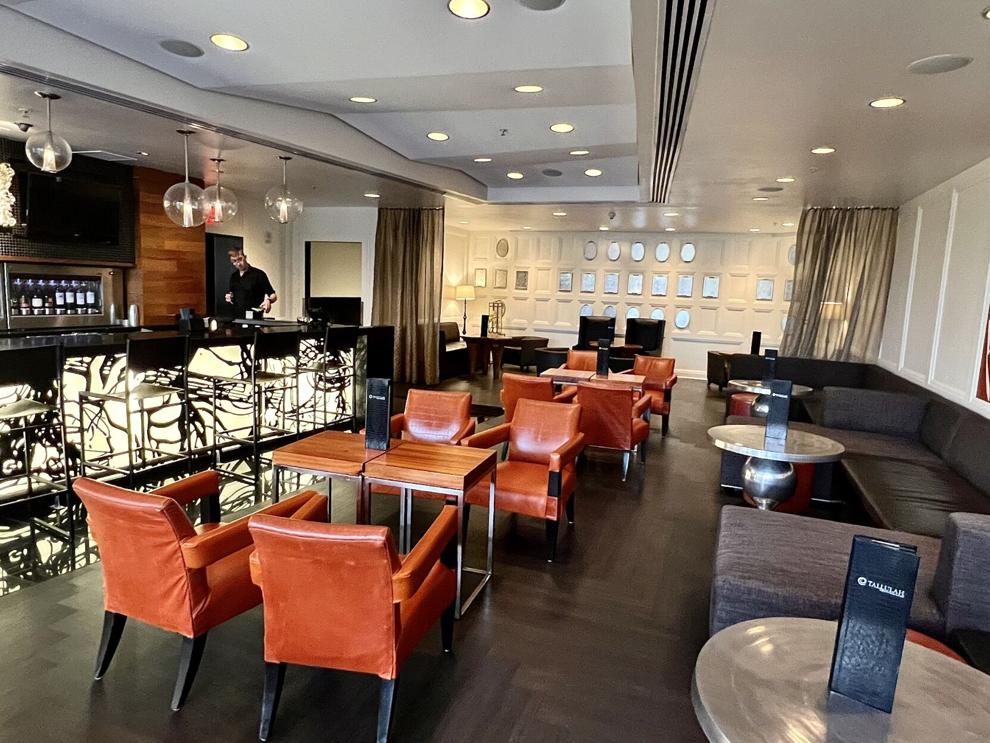 Hebert added, Tallulah has already hosted wine and cocktail pairing dinners and plans to do extra.
"We're done a wine tasting dinner, where we offered small portions from the menu, then paired them with wines," Hebert stated. "It was more of a social thing, where people were able to walk around and taste different wines and bites. We're going to be doing more of that."